WELCOME
DEFIANT
WANDERINGS
Adventure • Creation • Growth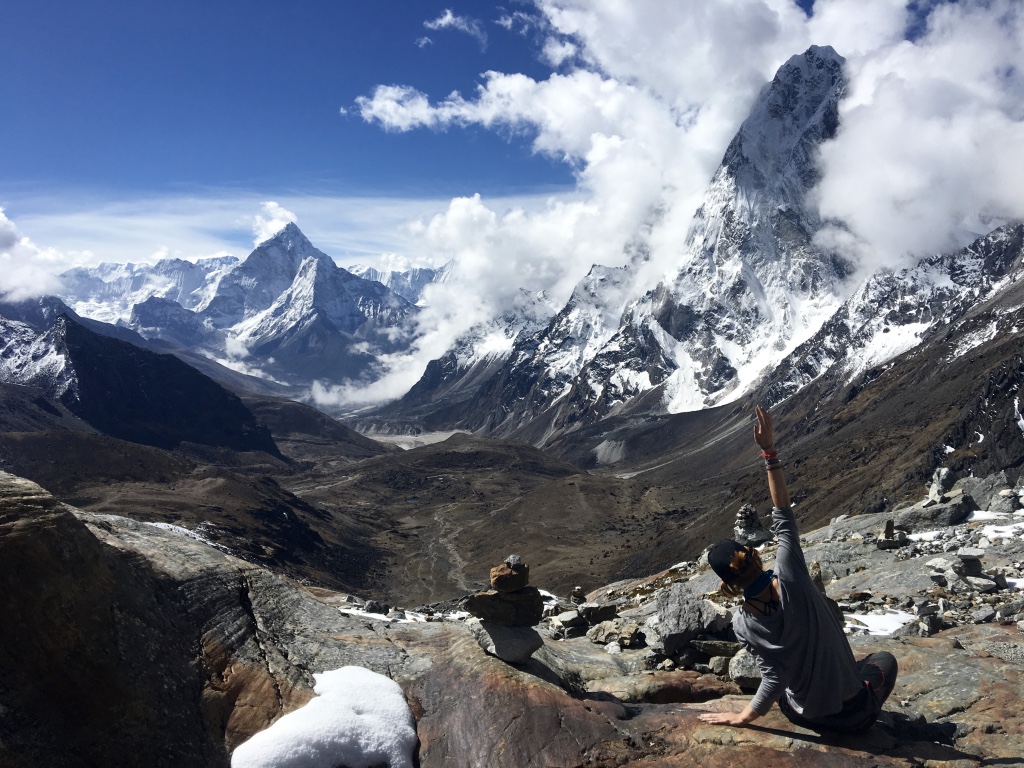 Projects in Progress
I'm excited to announce I'm working on bringing you a variety of new content such as a series of meditation illustrations, stories of my travel adventures presented as comic strips, and guides to some of the more remote destinations that I have traveled to.
Meditation
When I traveled in Nepal for three months, part of my stay was at a monastery just outside Kathmandu, called Kopan Monastery. I stayed there for two weeks to complete an Introduction to Buddhism course, and afterwards I stayed for quiet personal study. During the course, I was given concrete tools to improve my mindfulness practice and bring my focus inward, so that my outward impact and impressions could be more positive. I want to share these tools with you because they have made me happier, healthier, and more capable of spreading generosity and kindness.
Yoga
My practice has been evolving since I first started yoga as a teenager. I recently became a yoga teacher, completing my certification in Costa Rica. I went to the teacher training with the goal of expanding my personal practice, and left with a desire to share the gems of yoga with the world. I follow the path of yoga as a way of life, and hope to express how yoga can offer so much more than physical benefits.
Get Inspired
Scroll through my travel photos and feel that fire igniting inside, pushing a drive to get out and explore, experience, and excite! Our souls are seeking wonder and marvel. Feed your soul.